---
Who We Are?

Vision
To generate new values and satisfy our customers through the best printing and designing products and services.

Mission
With fondness and speed, we actively interact with our customers to deliver preferable printing and designing products and services that surpass their anticipations.

Values
We value integrity, creativity, and efficient actions that make us the world's leading Consumer Company for printing and designing products and services.
What Can We Do for Your Business?

---
Al Sahib Solutions Team
---
"We're a group of highly qualified professionals that use the knowledge & experiences to deliver high-quality services to our customers, whether individuals or corporates. By understanding their needs, we provide the optimum solutions for their issues in desirable approaches."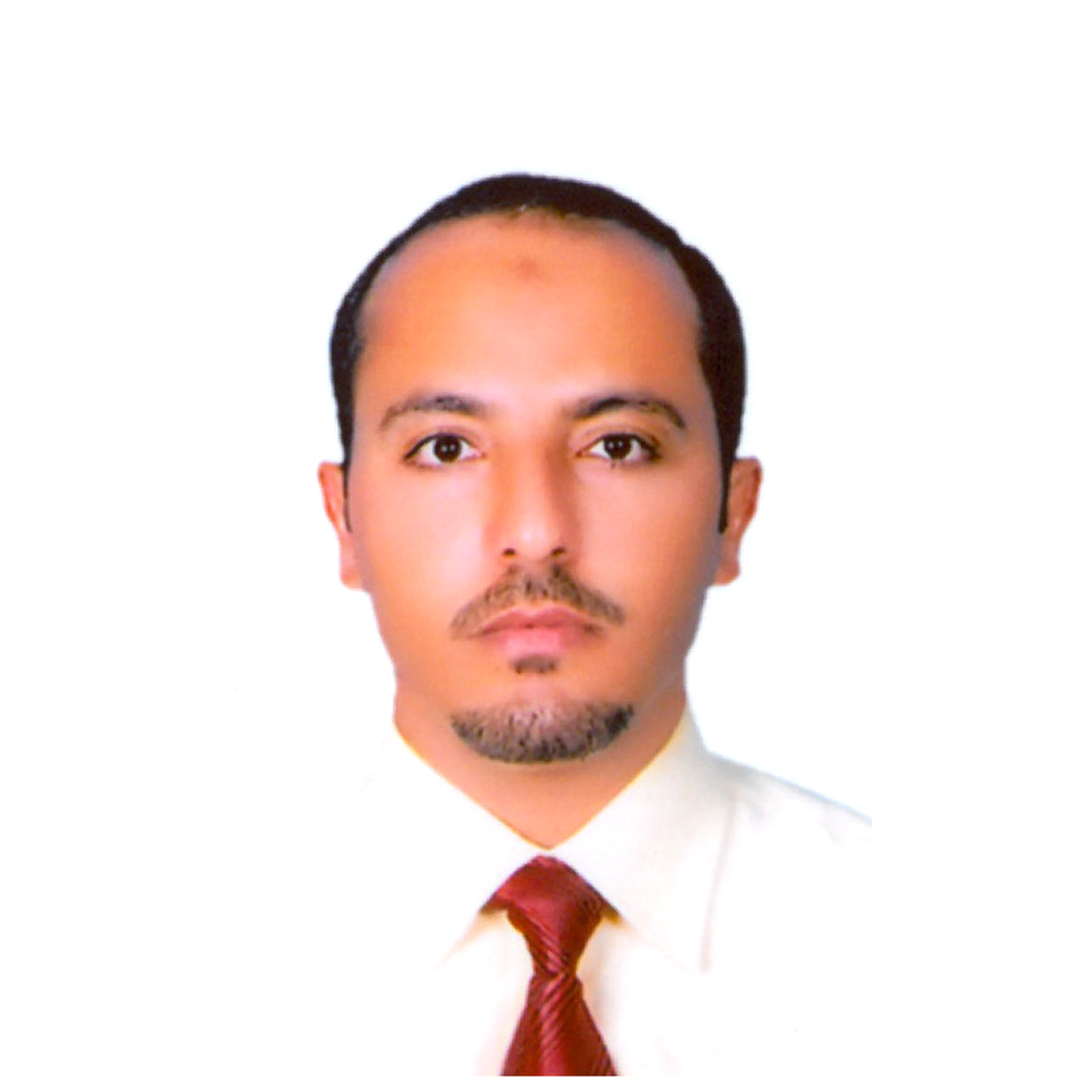 Ezzedine Bin Yub
Sales and Marketing Executive
---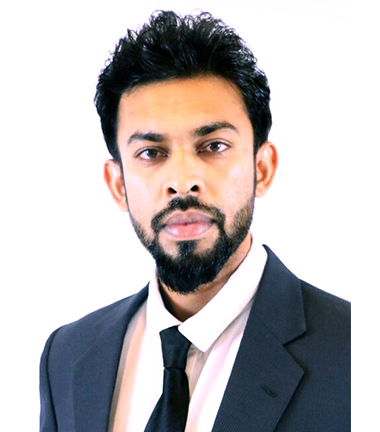 Pallewatte Gedara
Commercial Promoter
---
Ashfaque Ahmed
General Accountant
---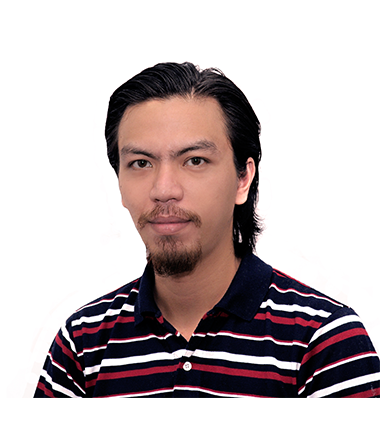 Dirk Allen C. Arago
Creative Director & UI UX Designer
---
Noel Cebreiros
Graphic Designer
---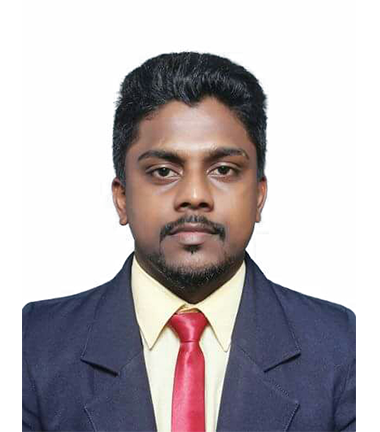 Udumalagala A Sameera
Graphic Designer
---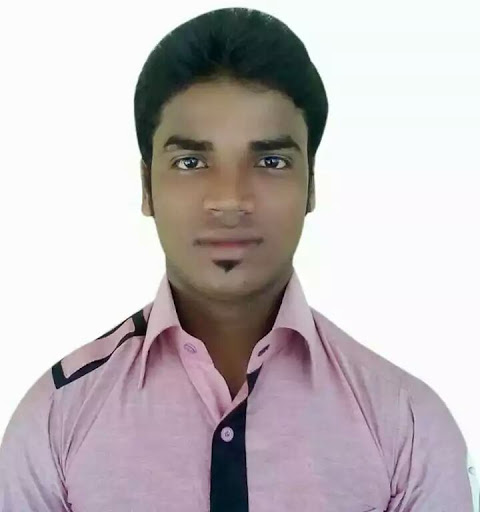 Mohammad Sukkur
Die Cutting and Embossing Operator
---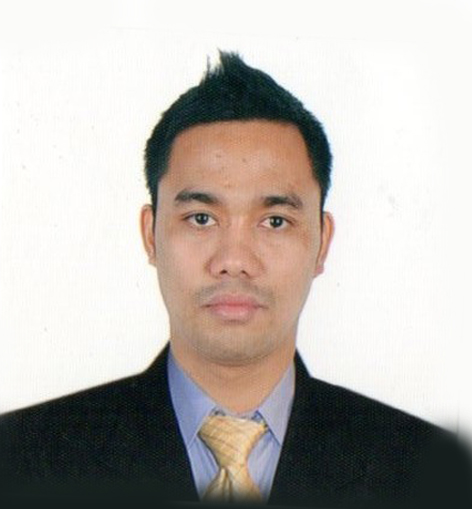 Rogelio Balingit
CNC Operator & Programmer
---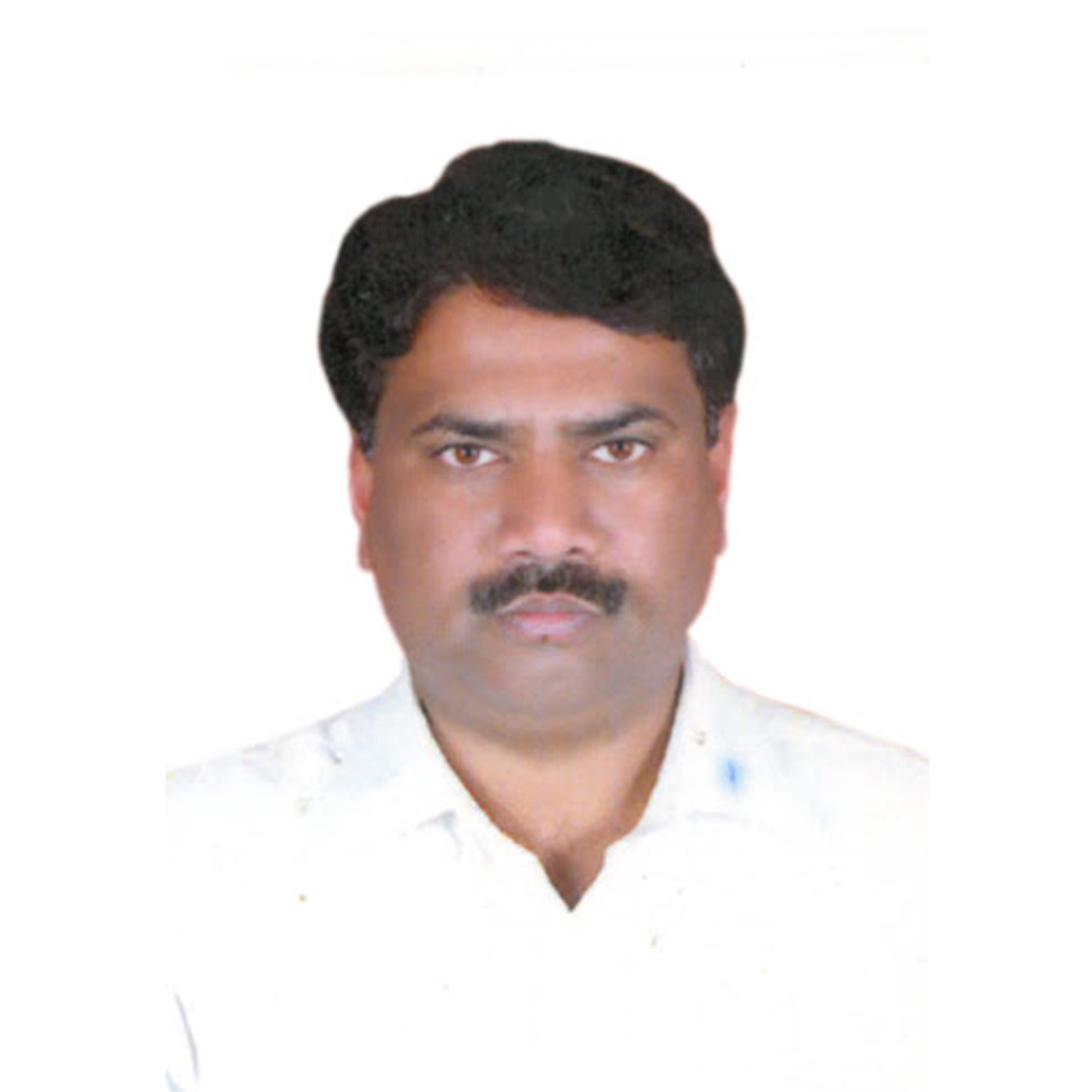 Mohamed Asif Batel
Graphic Designer
---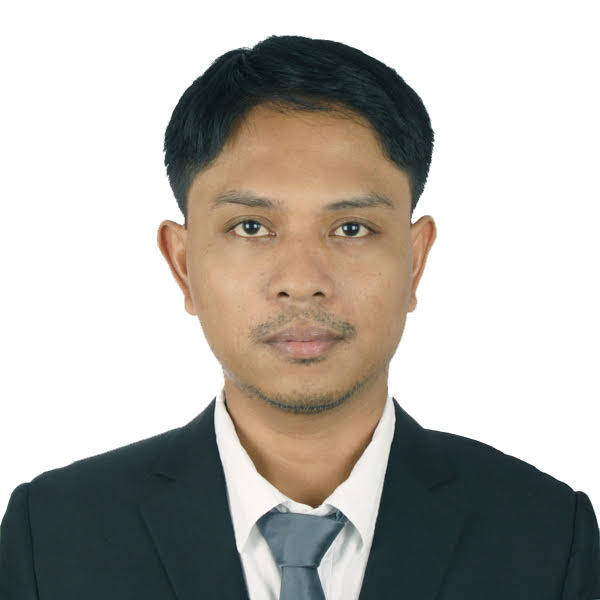 Pepito Pitogo
Press Manager
---

---
Our Work
---
They've already trusted us!

---
Team of graphic & web development experts at Al Sahib Solutions really took the time to understand our business needs. They created our full brand that identifies our company in a unique, attractive manner.
Ibrahim Said

---
I really appreciat the staff at Al Sahib Solutions. The services they've provided to our business in digital marketing are absolutely the best. Their integrity and professionalism let our brand visibility at the high position.
Sara Ahmed

---
Since Al Sahib Solutions began managing our domain, there has been a significant reduction in server downtime. The experts have created effective solution to improve our overall domain.
Ahmed Khalifa
Get in touch
We always love to hear from our customers. Feel free to drop by or get in touch!
---
Have a question? Call us at +968 99010141
---